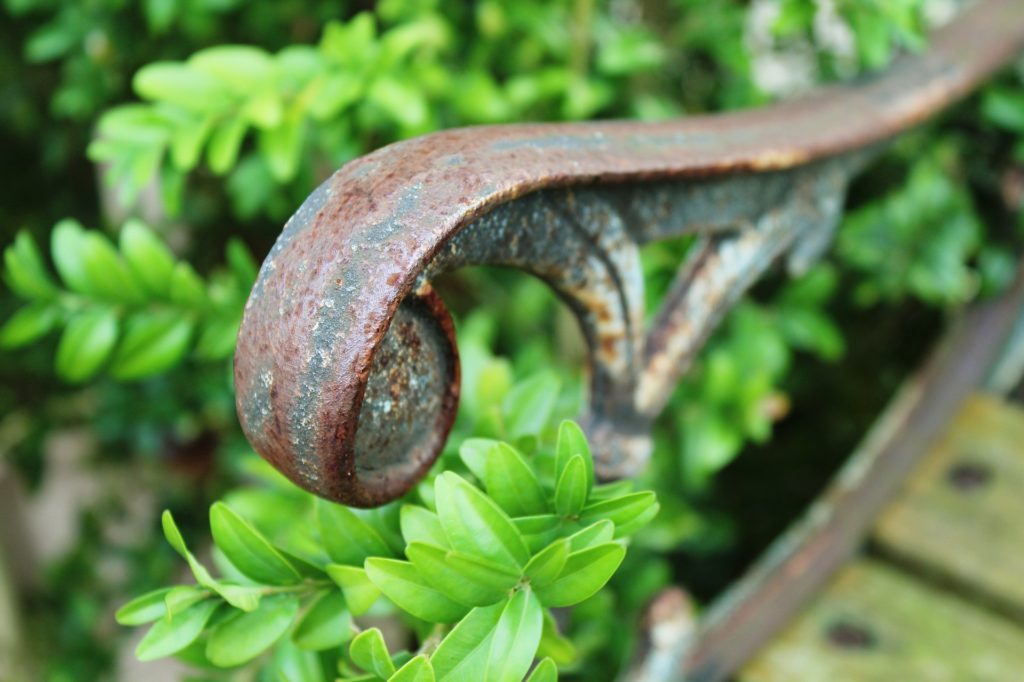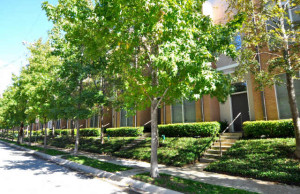 FAIR AND ETHICAL MANAGEMENT
KPM Association Management is dedicated to promoting the highest standards of fair, ethical, and effective property management. KPM Association Management's business is based on word of mouth referrals. We take our reputation within the industry seriously. We are quickly becoming known for our professionalism, ethical business practices and for our high quality of responsive service. Our goal is to be the most respected company in our industry.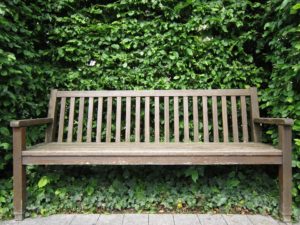 CUSTOMER SERVICE IS AN ATTITUDE
At KPM we believe in the saying that the customer service is not a department but an attitude.  We love what we do and our goal is to make life easier and more enjoyable for Owners while helping Association Board of Directors create healthy, efficient, and financially secure communities.  We strive to provide homeowner association communities with highly competent, trained, and professional individuals to navigate the complexity of homeowner association management.